Needed Some Music in the Garage!
Got bored working on the car today and needed some music in the garage! With a networked house I needed to get music and recorded car racing from the main server. I also put a sheet of plastic in front of the plasma to protect it from flying steel!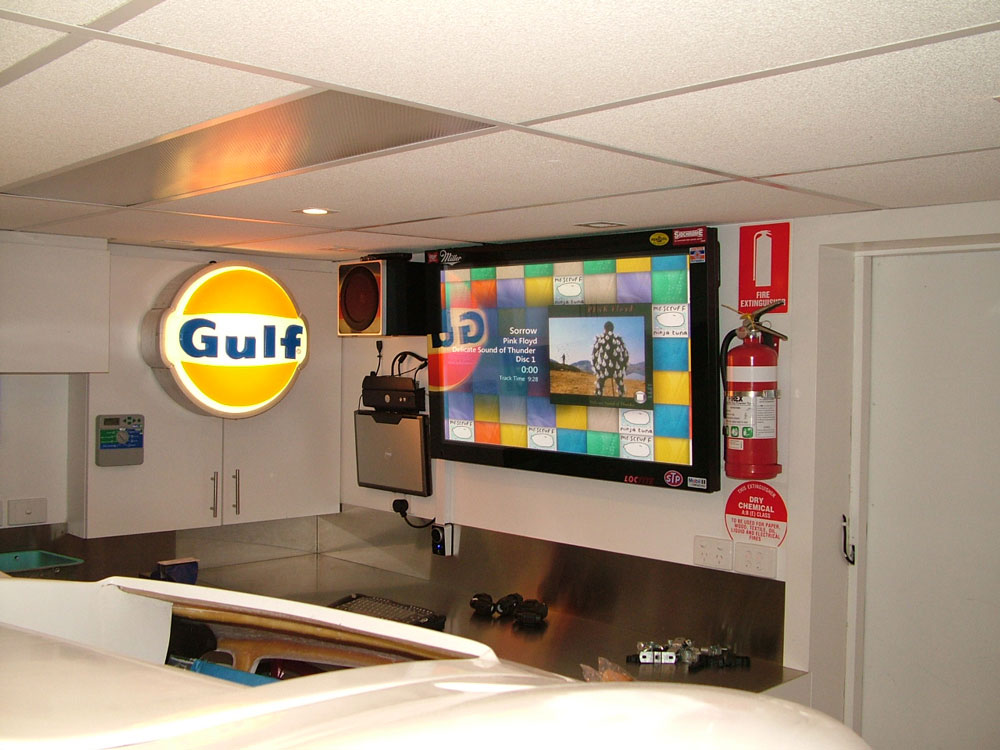 Update : 31st May, 2010
Proof the Garage is Set Up Correctly!
James (aged 5) dropped in a month ago to see the car and he approved of the garage setup. He sent the following picture on my birthday weeks later. Everything was correct with the exception of the size of my gut!
Thanks James!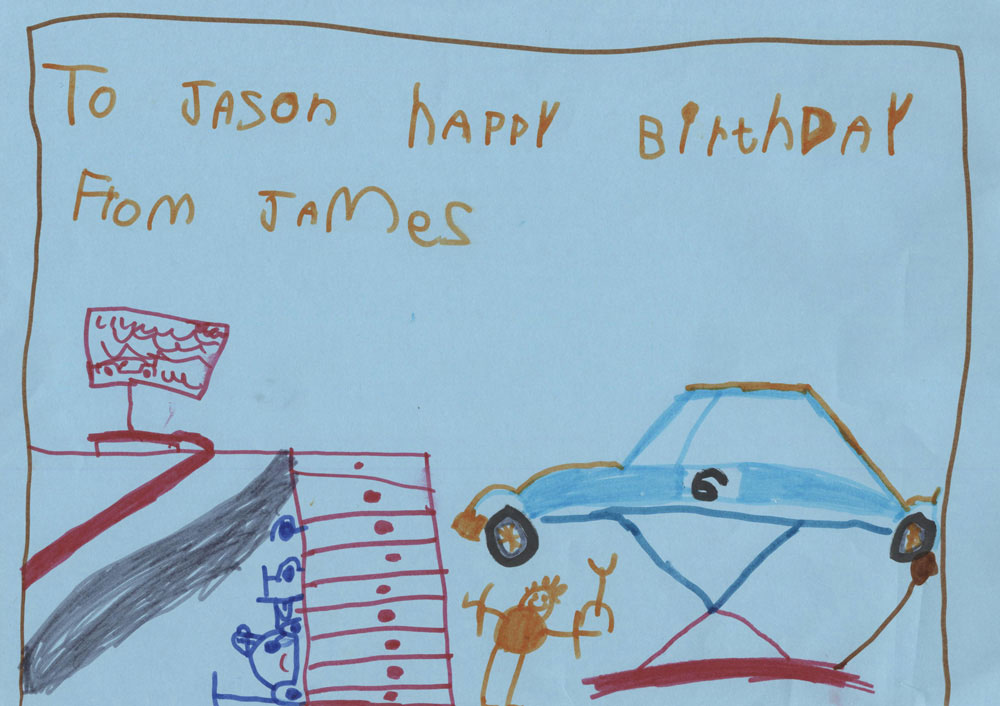 Update : 12th July, 2009
A Bit More Garage Motivation
Fitted my Gulf sign in the garage today, may help me work harder!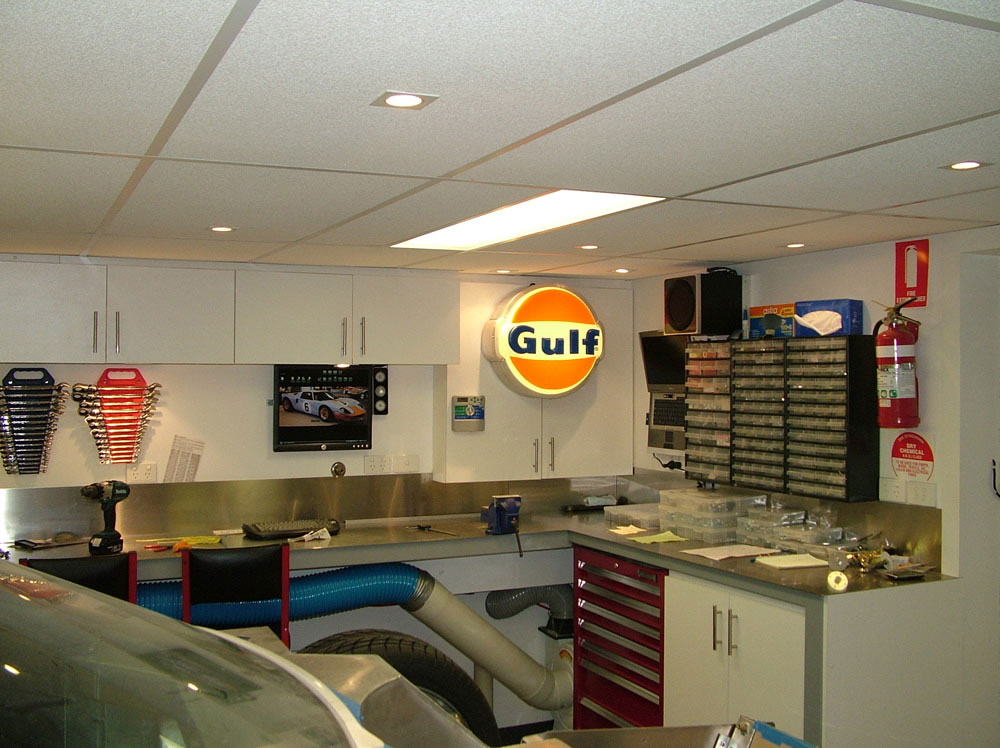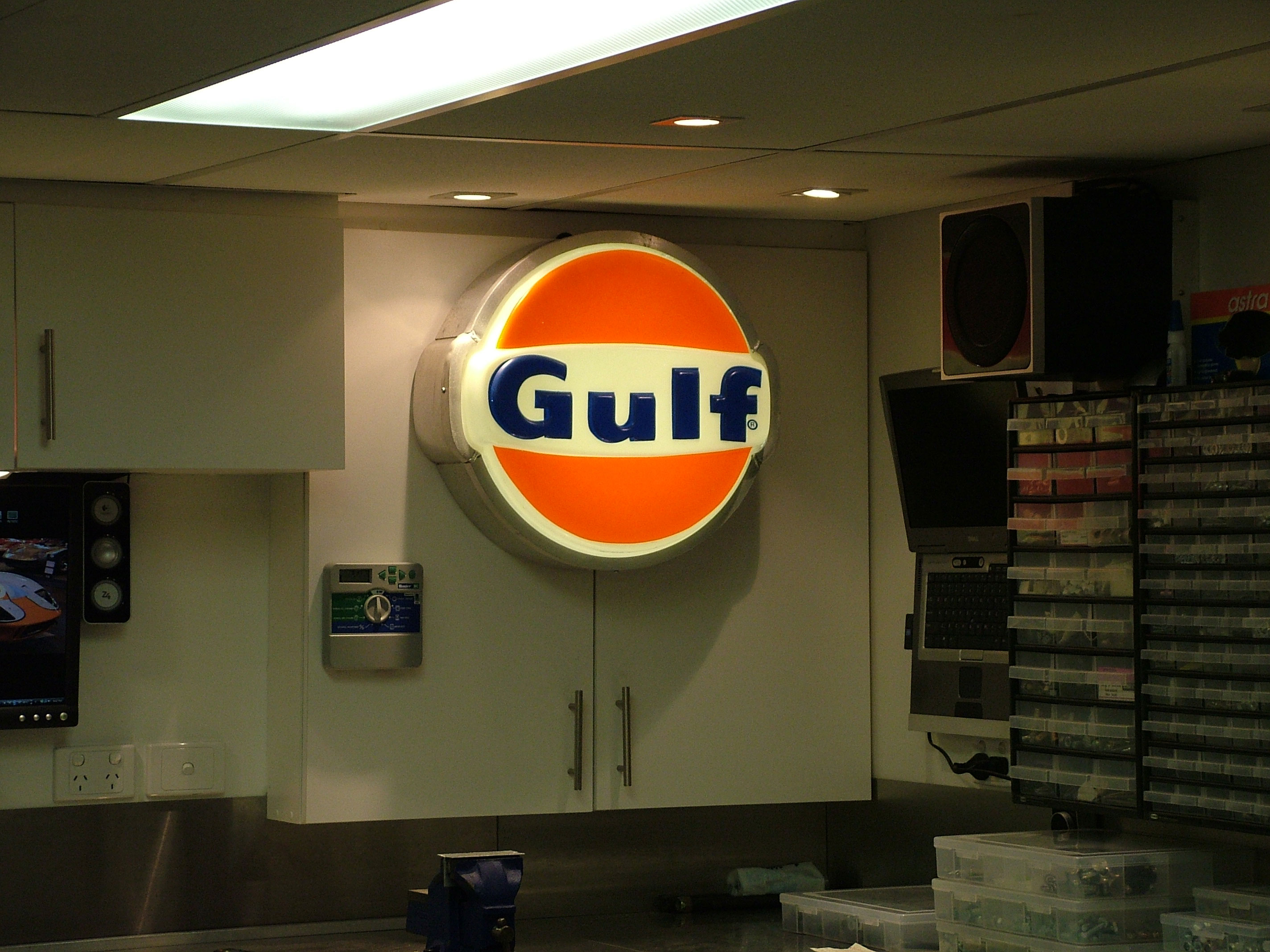 Update : 06th June, 2009
Moving the car around?
As I have a very small working space I wanted to be able to move the car around while I'm working on it. I would like to do this on the vehicle lift I purchased. So I have designed below. The wheels are rated to carry the completed vehicle and more. Building it will happen next week.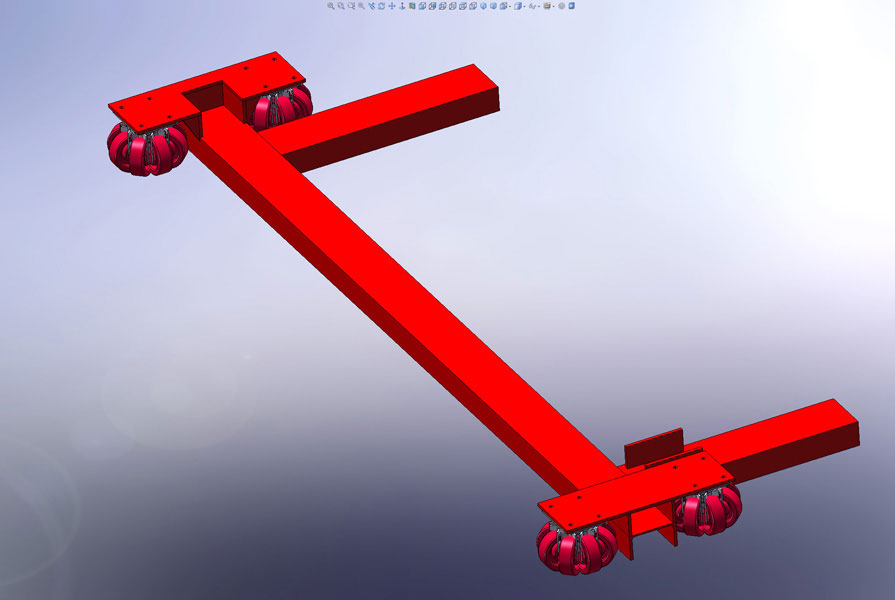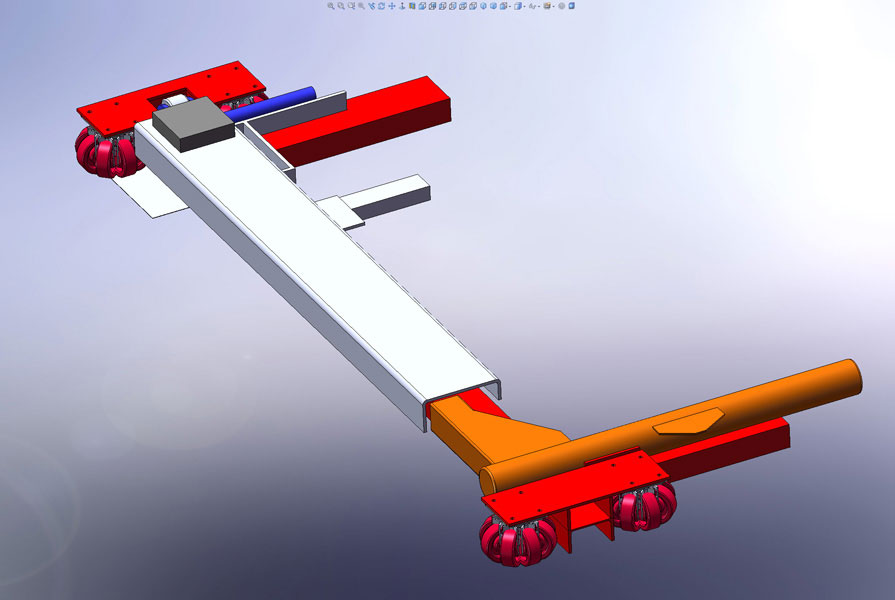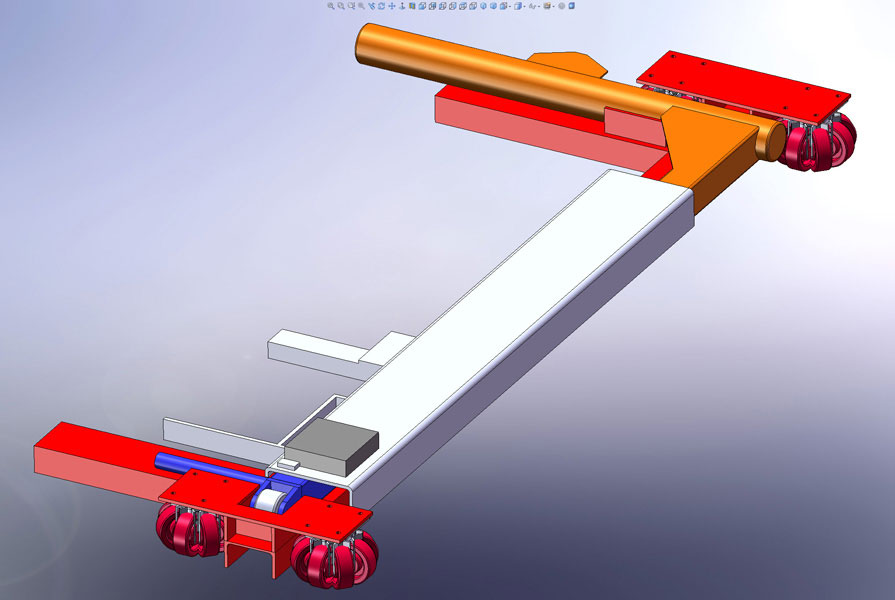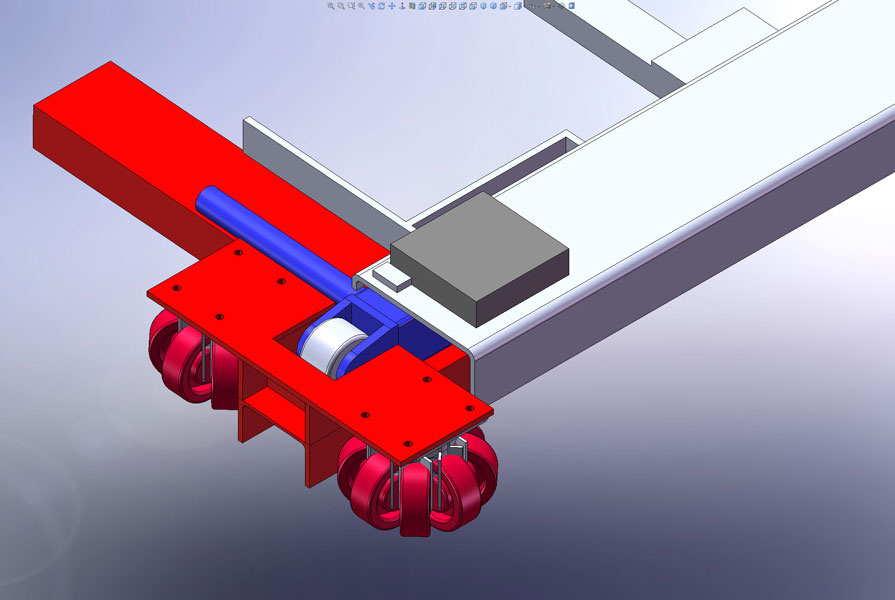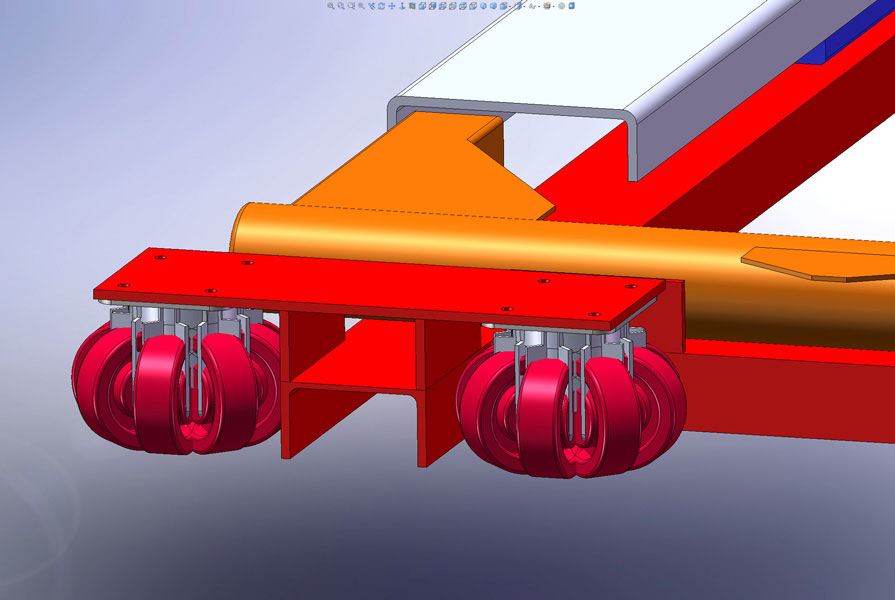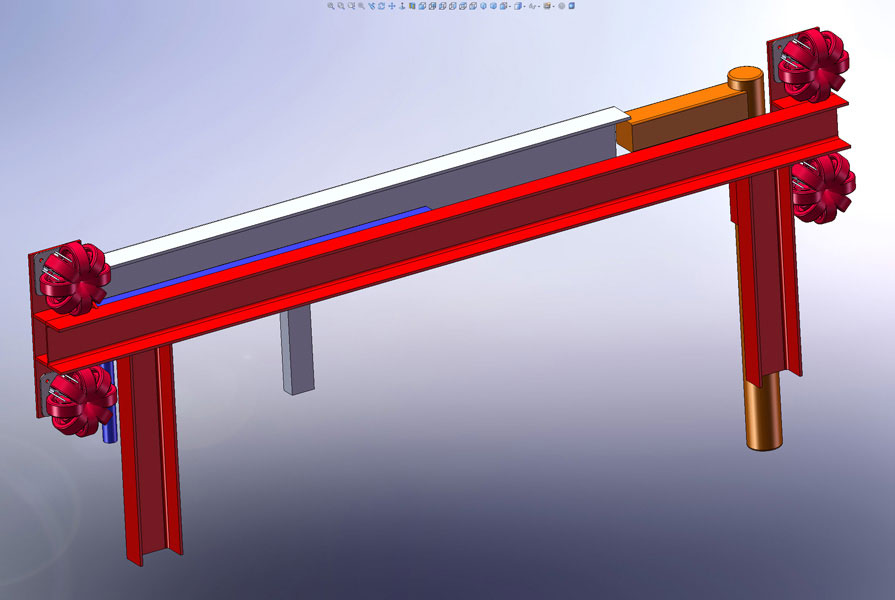 In case you are wondering, the wheels are shown like that to check for clearance! It raises the lift by only 70mm. DRG link.
And here finished!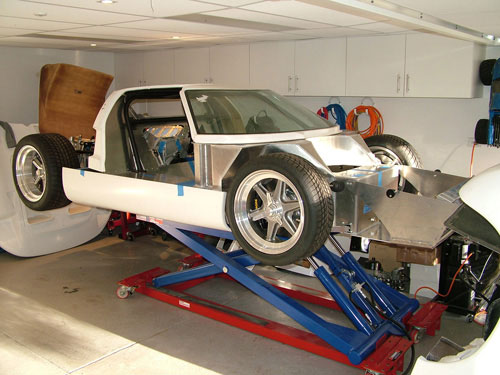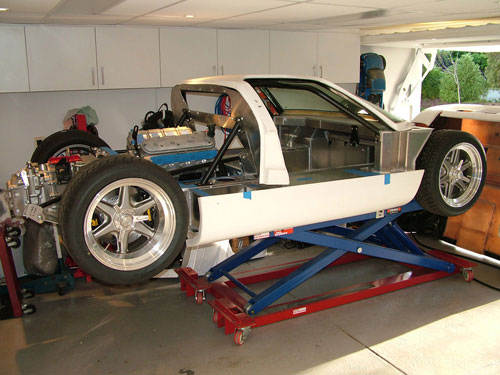 And I have bolted the car to it so that it does not fall!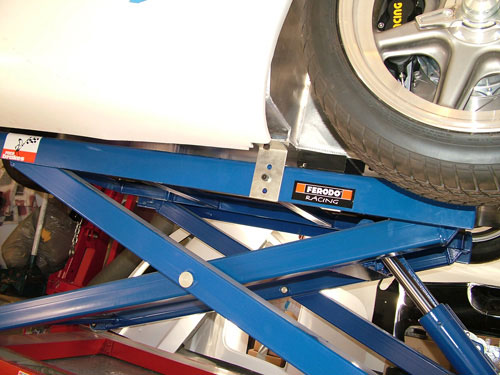 Update : 08th June, 2008
My Garage is not really suited for this endeavor!
As can be seen below things are very tight in my garage. I have tried to ensure I have all the tools required for the job, but I'm sure I will need more every time I try to do something.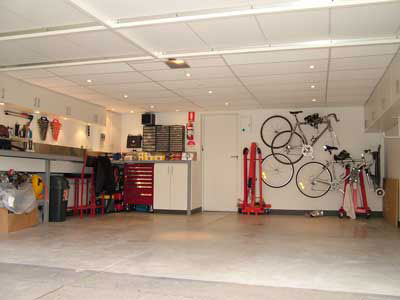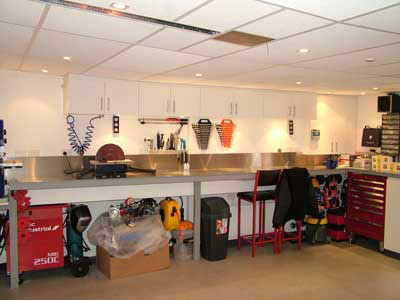 Some of the tools I have accumulated and should help in building the 40. I'm sure many more ar to come. Band saw, cut off saw etc. is in another shed.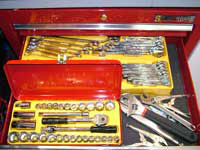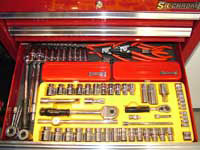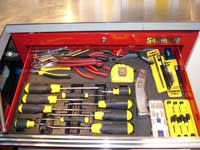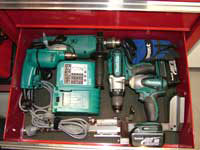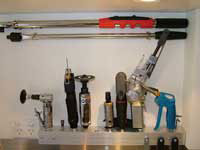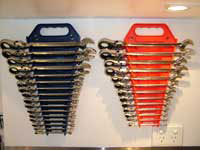 I have also purchased an electric hydraulic car lift that I will be using to raise the GT40 during the build. It is a bit of overkill but will easily lift the car when complete.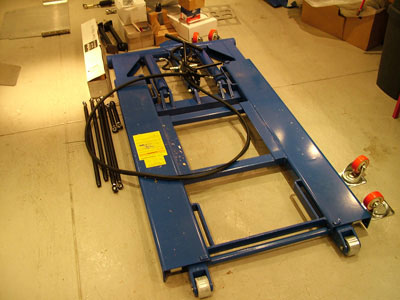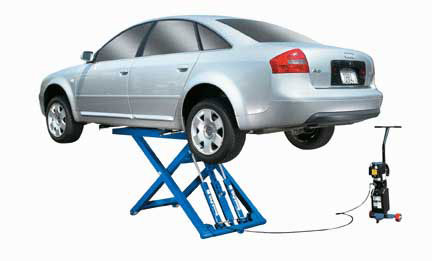 My daily driver will be moved elsewhere to make way for the 40. The bikes and some of the other non-GT40 stuff will be also moved.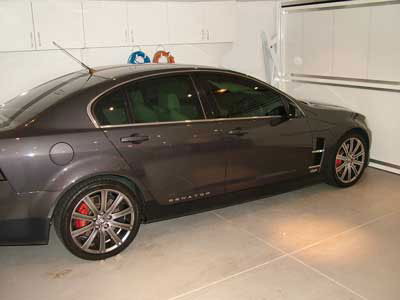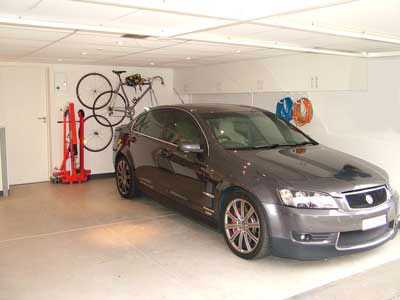 Update : 11th May, 2008