If Only the Car was Growing as Quickly as Amy!
She loves getting in the car all the time so It will be interesting to see if I start the car before she is 18!
October 2011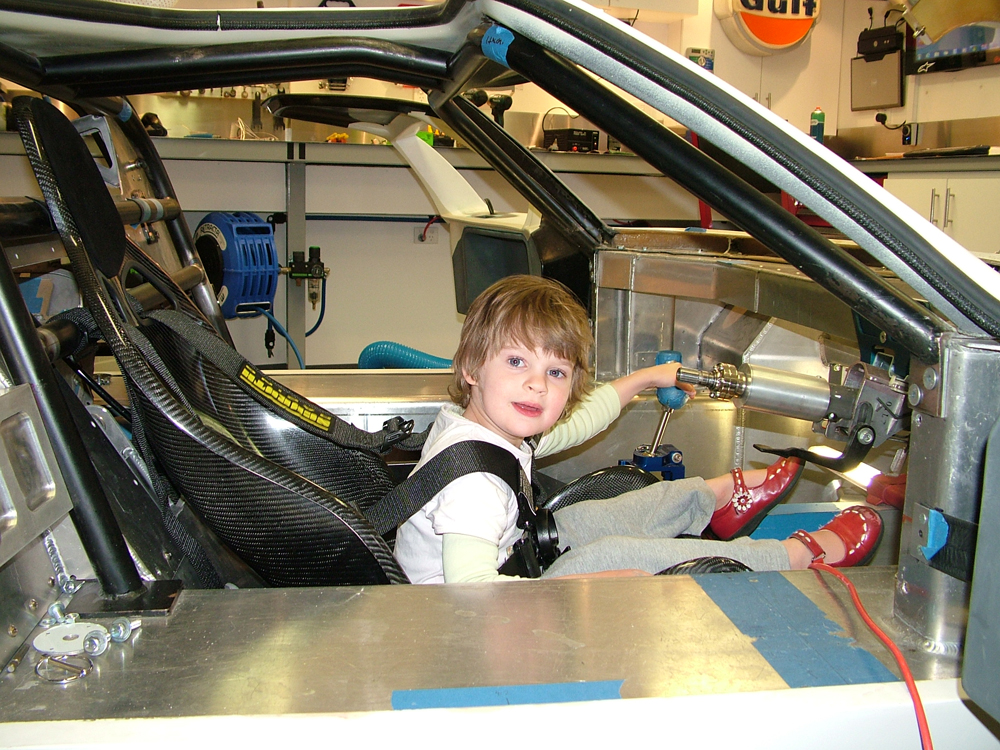 October 2010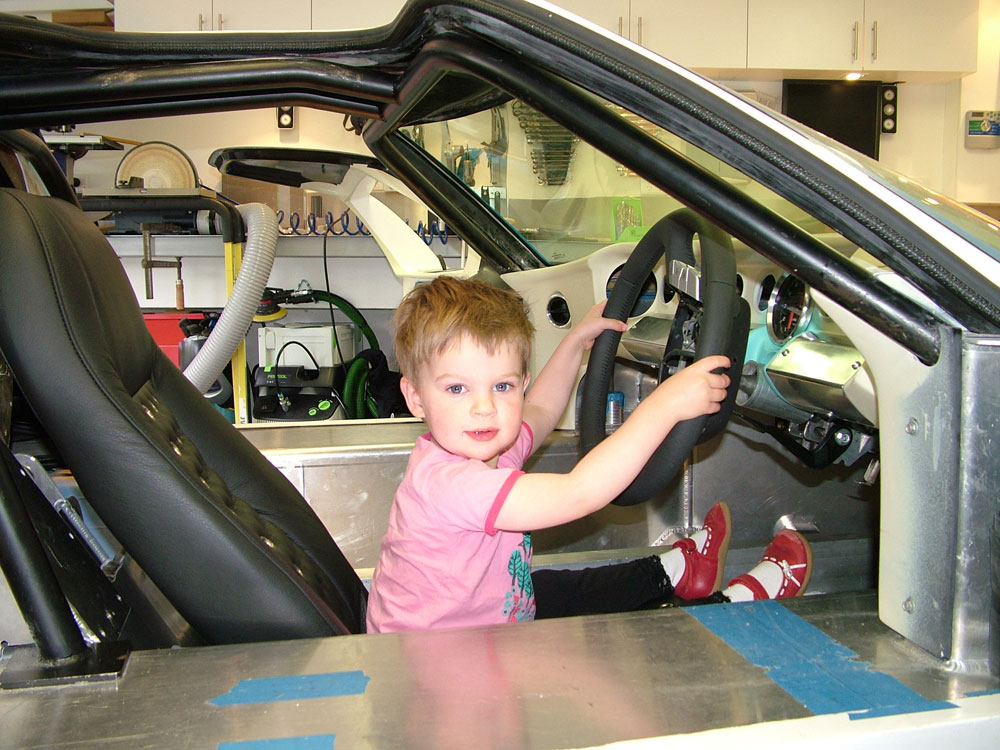 January 2010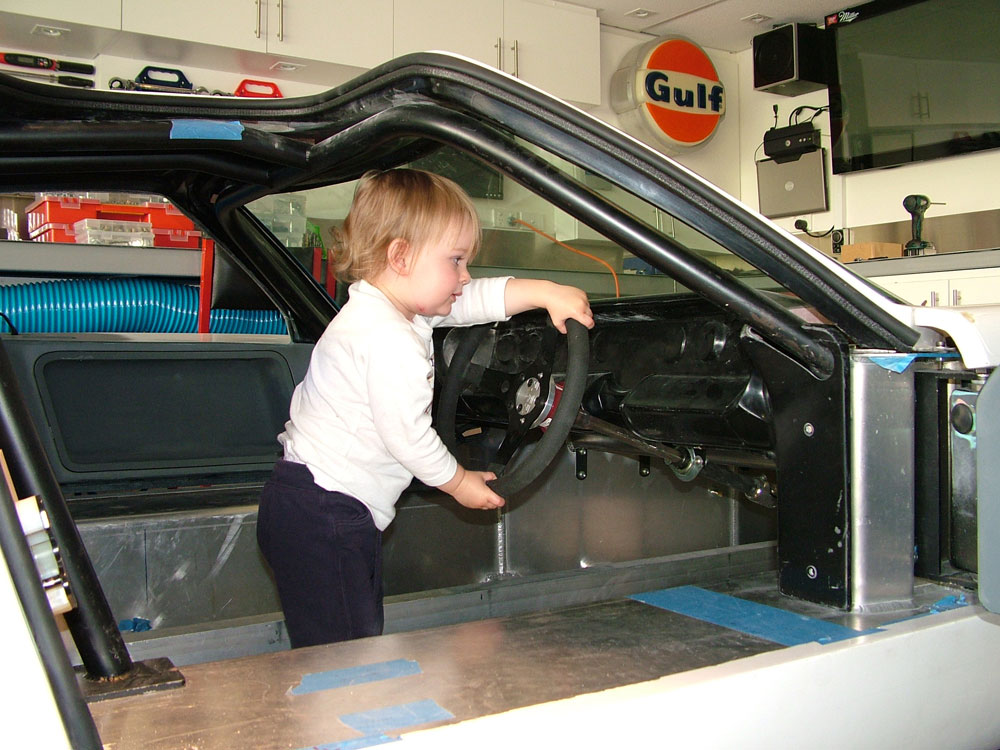 Update : 1st November, 2011
Great help is hard to come by, and sometimes found in the strangest places......
Had a great alloy welder in to do some work, thanks Dave. He was very proud of the work he did but got a bad case of welding helmet hair.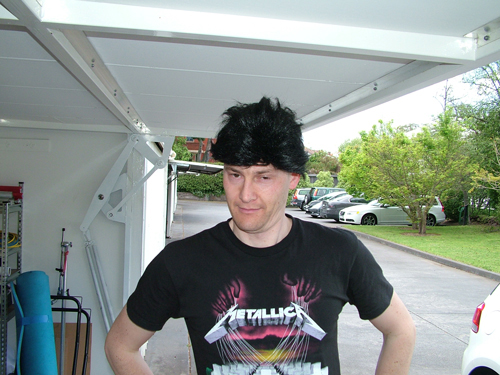 Update : 1st November, 2011
A Bit of History
Just a few images of the car that started it all. The 1970 911 was my first real ground up restoration, a Californian 911E. Converted to RHD, flared, lowered etc, it was a great car.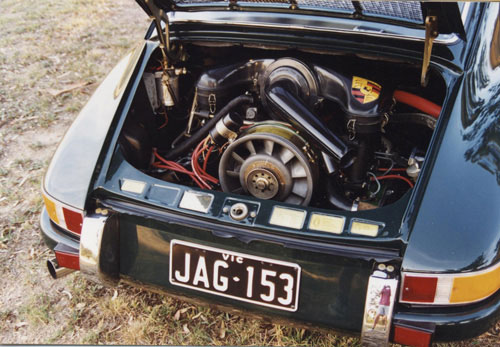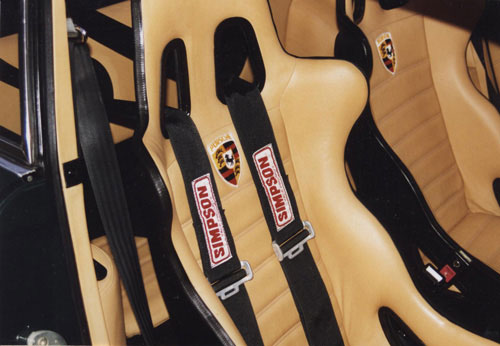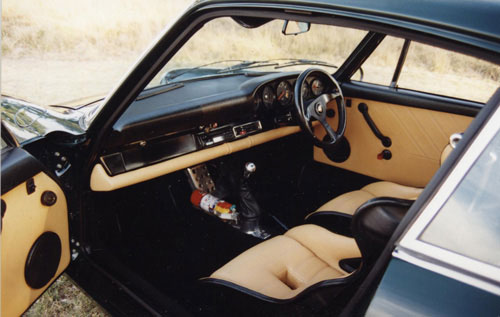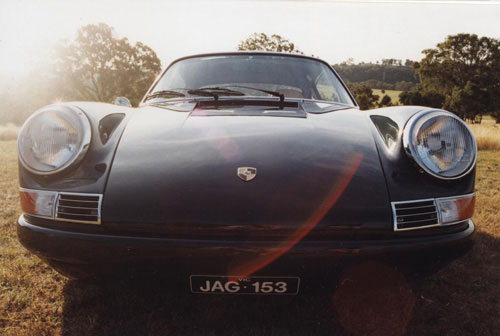 Update : 29th September, 2008
Visited Roaring Forties Today

Had an invitation to RF today, only 40 minutes away so I could not resist seeing how they were going. What a change from when I visited them when I was shopping for a car! Even though I have purchased an RCR (wanted an aluminum chassis, no real reason, just wanted one) these guys are very open and helpful. They had a great turn out and it was a real family day. As can be seen from some of the images below the place is much better than the last, really very clean and professional.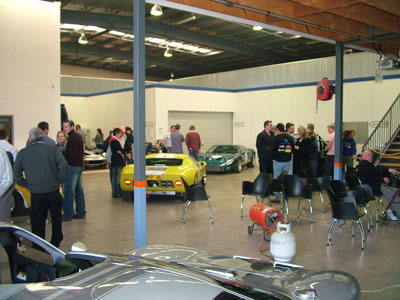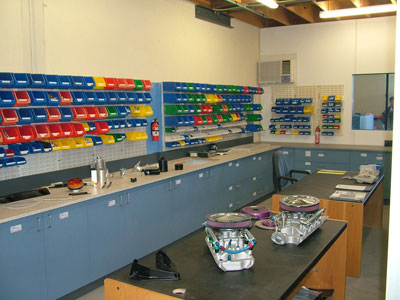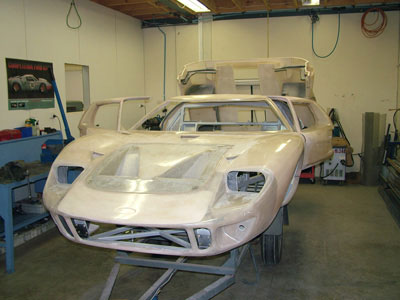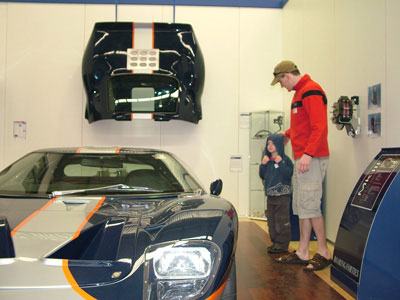 Interesting image of a supercharged 5.4lt Ford (450kw). Must make sure my supercharged 6.0lt GM engine is higher!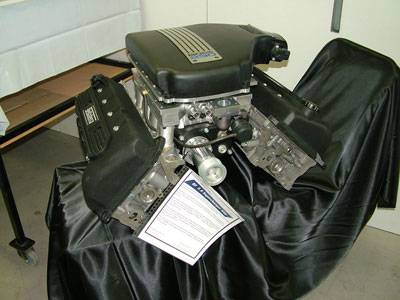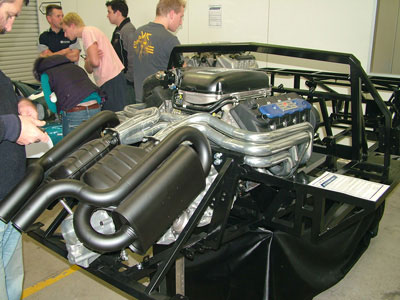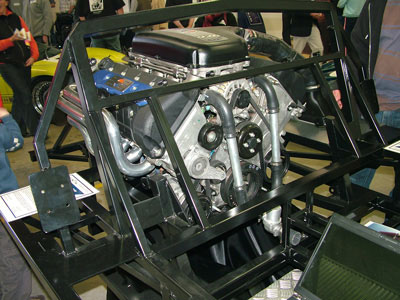 The customer cars on show were also very good to see (sorry I cannot identify owners). Also remember high resolution images of some of the shots in the images page of my website.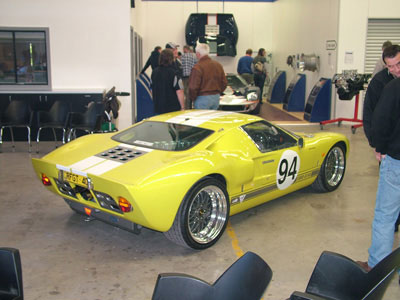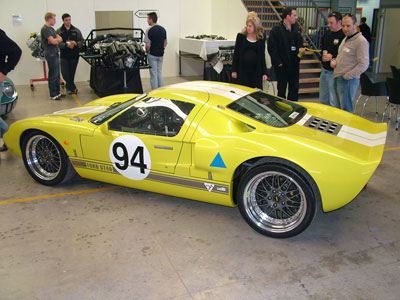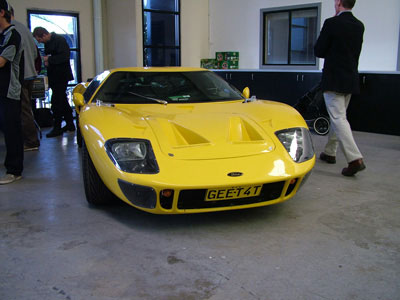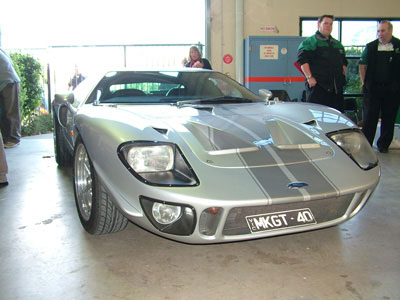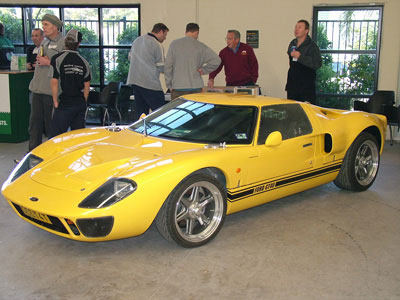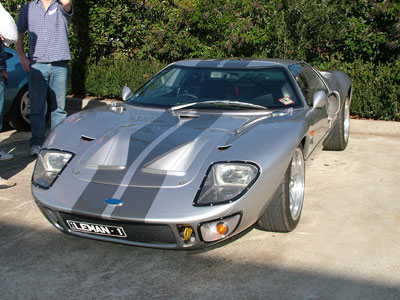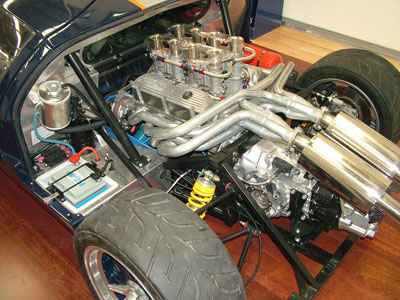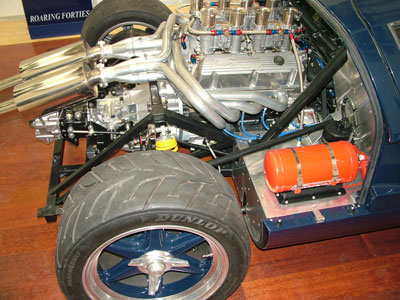 Purchased a rear glass window while I was there. Wanted to replace the RCR Plexiglass one. Will probably need some mod's to the rear clip but it should be worth it.
Thanks for the day guys, cannot wait for my RCR to arrive.
Update : 24th May, 2008